Russian Market Potential for Indian Partners
De la Rey Consulting Ltg. General Manager Yuri Shurygin presented analytical report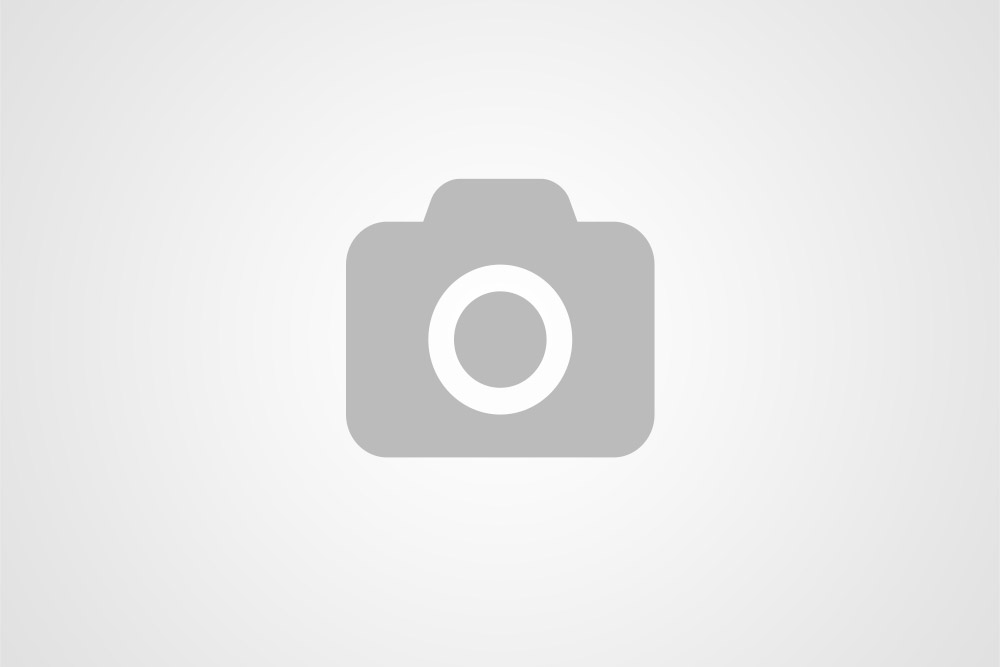 De la Rey Consulting Ltg. General Manager Yuri Shurygin presented analytical report on Russian Market Potential for Indian Partners during the meeting with the Chief Minister of Rajasthan.
The meeting was organized on July 13 2016 by the Chamber of Commerce anf Industry of the Russian Federation.
In refernece to the report the Chief Minister of Rajasthan Vasundhara Raje has underlined the importance of cooperation between Russian and Indian SMEs: manufacturers and trading companies.