New corporate website coming up on 1 July
New corporate website is set to be launched on the first day of July 2016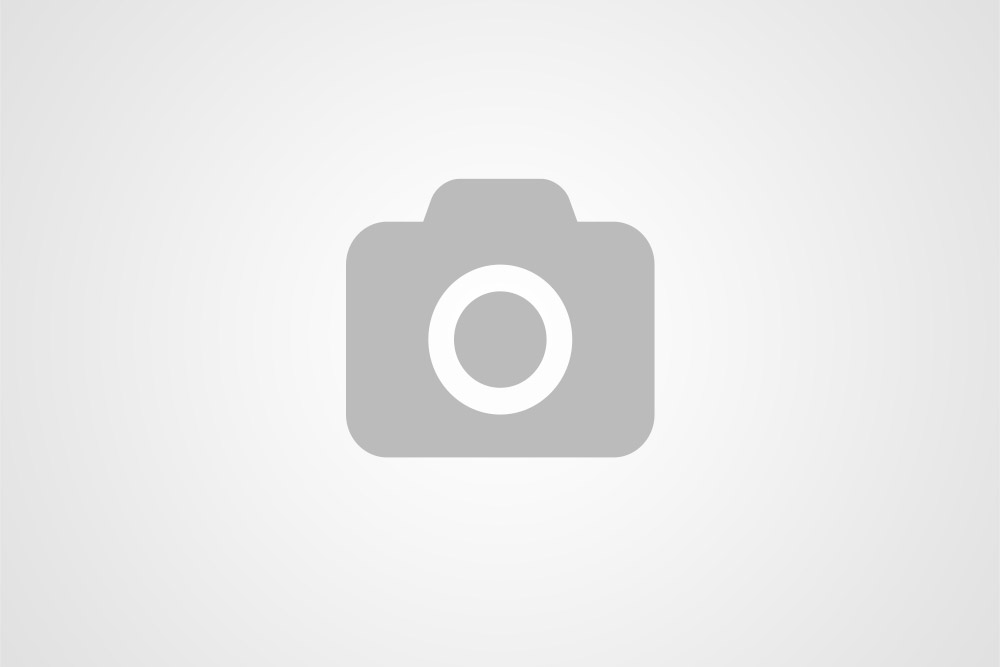 New corporate website is set to be launched on the first day of July 2016.
Company`s website - www.delarey.ru - was redesigned and and simplified to better assist customers and partners in finding the right information about our services and cooperation options.
De la Rey Consulting will appreciate your advice, suggestions and the feedback. Many thanks!