Cooperation with Armenian partners
Cooperation agreements signed during the major business forum in Armenia.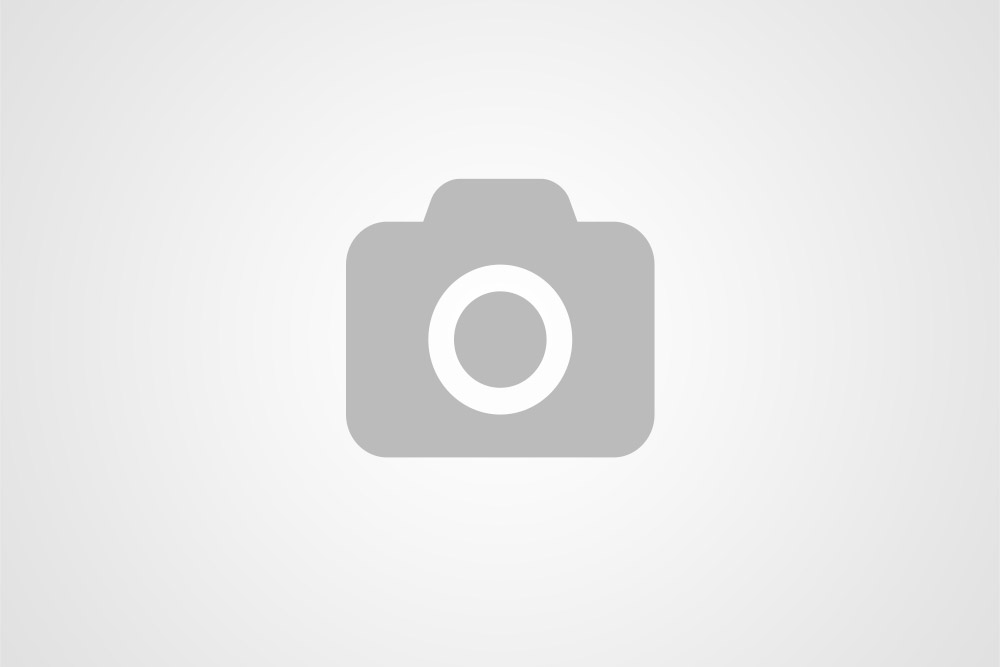 De la Rey Consulting mangement has participated in the major economic forum - Eurasian Economic Union: Armenia - Cooperation.The forum took place in Tsakhkadzor on 3-6 June 2016.
Company`s General Manager Yuri Shurygin presented a vision for trade development strategy beteen Armenia and Russian Federation.
Cooperation argeements were signed with Armenian Chamber of Trade and Commerce and Kurgan Region authorities.